Imagine Prompt: Midjourney generates a ton of cash. Yep, it worked: Without taking a dime from investors, Midjourney achieved $200 million in annual revenue with just 40 employees.
That's according to The Information, which cites a source close to the company. Midjourney offers its image AI service through Discord, a chat platform, and charges between $10 and $120 per month, depending on the package.
The company is reportedly profitable, but much of its revenue goes toward more computing power. According to the report, Midjourney also has to pay a per-user revenue share to Discord.
A web interface is in the works that could help Midjourney become even more profitable and grow faster. Just a few days ago, a serious commercial competitor, Ideogram, appeared on the scene, although it is far behind in terms of growth, with only 90,000 users at the end of August.
So far, Midjourney has done everything right
The right product at the right time in the required quality: Midjourney nailed that. In the midst of the hype around OpenAI's now completely obsolete DALL-E, Midjourney's model and service were able to establish itself as the market leader through swift updates and a dramatic increase in quality.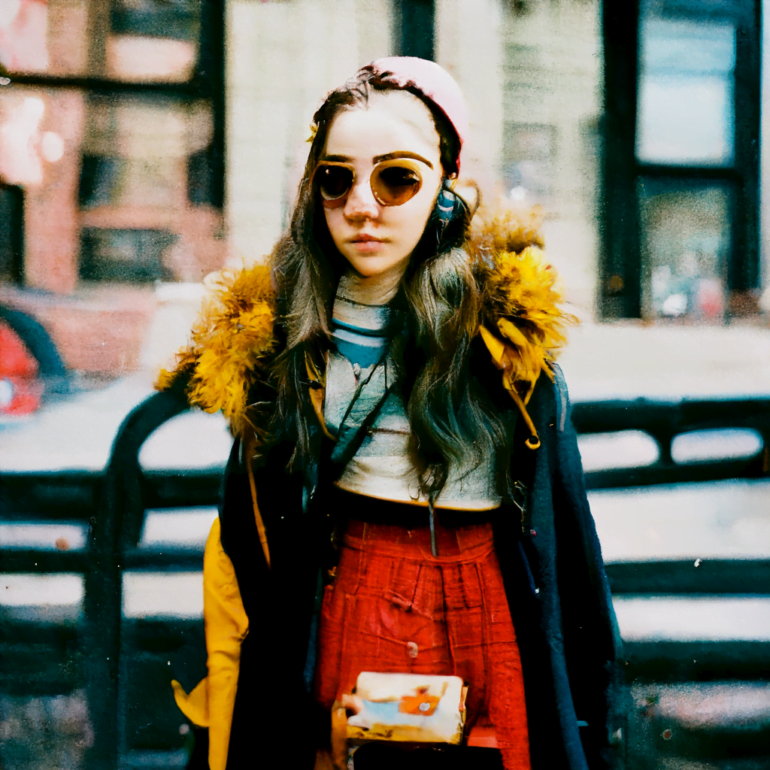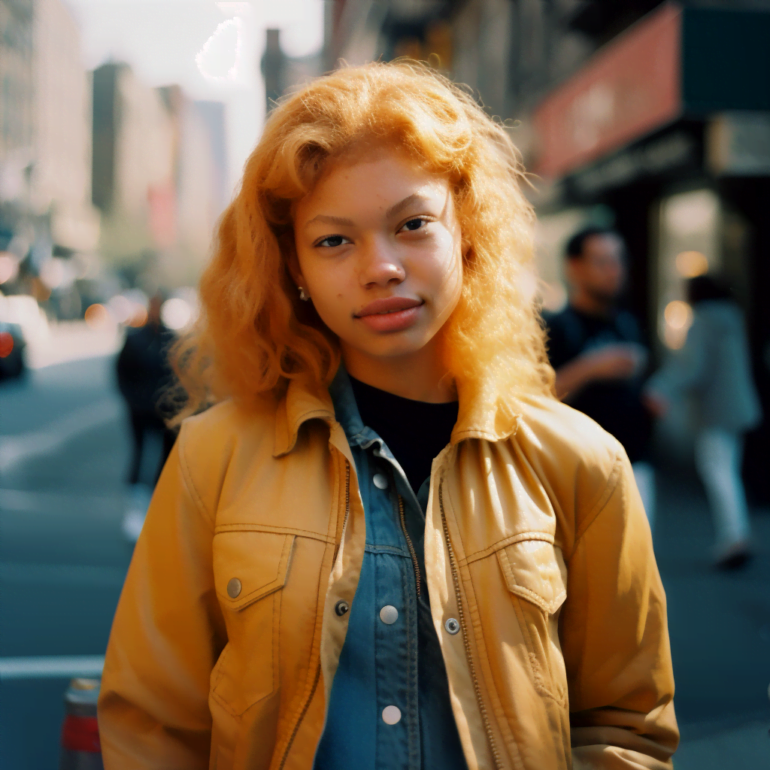 In the past year alone, the number of Discord users on the Midjourney channel has reportedly grown from two to 14.8 million. The 35-year-old founder, David Holz, is said to have turned down several offers from investors and started buying graphics cards in bulk as early as 2021, anticipating that they would become scarcer and pricier.
Midjourney v6 with website support coming later this year
Holz and his team are currently working on version 6 of Midjourney (currently 5.2), which is planned for release later this year. The new version will be web-based for the first time and, according to Holz, will be the highest quality "AI thing" yet. Discord support continues.
In addition to generating images, the team is also working on generating video and 3D assets. In August 2022, Holz predicted that in about two years it will be possible to generate content in real-time at 30 frames per second in high resolution, and by 2030 it will be possible to generate entire video games.